Industrial, Office, Medical, Retail, Land, Investment Properties
Revel CRE is a St. Louis-based boutique commercial real estate firm focused on providing the highest quality commercial brokerage throughout St. Louis and beyond.
As an independently owned and operated brokerage, our focus is our clients and we strive to provide them with a wide range of commercial real estate services including acquisitions, dispositions, leasing, tenant representation, site searches, investment brokerage, and more.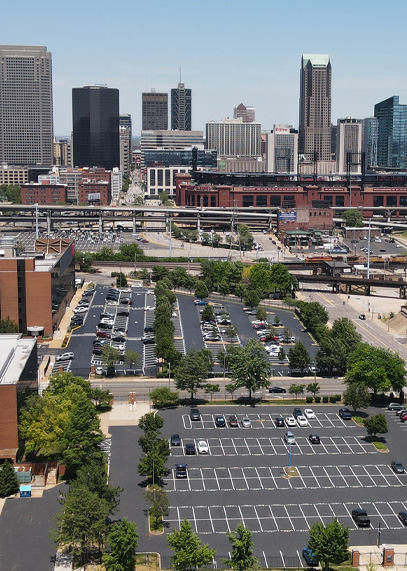 Established
Our clients get the best of both worlds: the knowledge and network of a large firm with a local focus.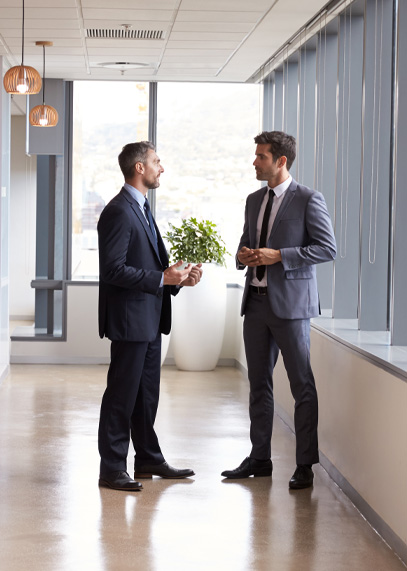 Connected
Our expertise is reinforced by the relationships, intelligence, and experience of our entire team.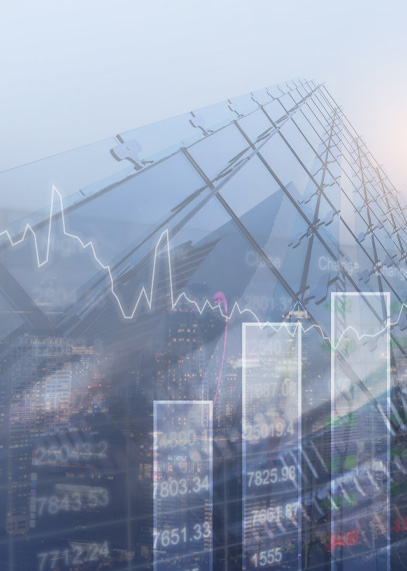 Innovative
We work hard to provide the highest level of commercial real estate service to maximize our clients' competitive advantage.