Kelly Naydenov
Since 2006, Kelly Naydenov has held key marketing positions in the St. Louis commercial real estate industry. As an innovative marketing professional, she has earned a trusted reputation for collaboration and quality work. Naydenov currently directs branding across all service lines. Previously in her career, she was responsible for a variety of marketing activities for both local and international commercial real estate firms such as Savoy Properties and CBRE.
"It's fascinating to see St. Louis moving forward as a whole—especially with regards to the role commercial real estate plays," says Naydenov, "I enjoy being a part of this exciting, fast-paced industry." She works closely with executive and brokerage teams to deliver customized marketing and business materials that clearly communicate the firm's value. With her global perspective and an eye for detail, she produces best-in-class brochures, proposals, property flyers, client presentations, specialty maps and more. Naydenov incorporates local market research, statistics and trends in a specialized package for each project.
She holds a B.S.B.A. in marketing from Saint Louis University. In her free time, Naydenov volunteers with Girl Scouts of Eastern Missouri and Rung for Women. In addition, she fundraises for the Delta Gamma Center for Children with Visual Impairments and for the Greater Missouri and Southern Illinois Chapter of JDRF. She enjoys sharing her graphic design and page layout skills with various not-for-profits creating flyers and social media posts.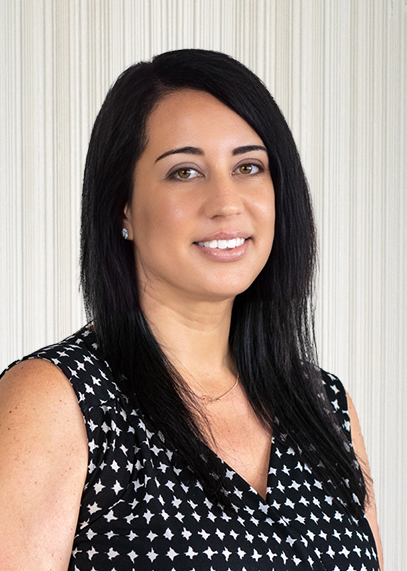 Kelly Naydenov
Kelly Naydenov